"Welcome to the Promised Land my friends"
―A border guard greets travelers at the edge of S.I.E.C territory.
Munster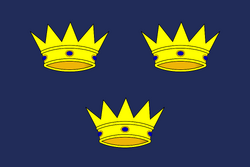 General Information
Munster is one of the 4 provinces of Ireland, situated in the south of the country. In ancient times, it was one of the fifths ruled over by the High Kings. It encapsulates Cork, Waterford, Limerick, Clare, Kerry, and Tipperary.
Locations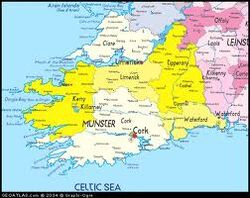 ···