Work in Progress

This article is a work in progress.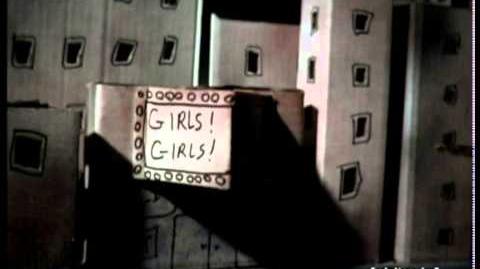 A small but tightly-knit group of mercenaries from a variety of backgrounds, The Wily Bastards had managed to carve a small reputation for themselves in the cutthroat nature of the Corpse Coast before their eventual dissolution in 2266.
History
Formed in 2259 by Cort Mosley, Ike Arts , Brown-Eye ,and (CP'S CHARACTER) in a quiet bar in Calallen after a long night of drinking and swapping stories, the group quickly realized they had the potential in order to make some serious money by selling their skills and (to an extent) themselves off as hired guns. After a rousing toast in which they claimed the name The Wily Bastards, several more rounds of cheap alcohol, and an interesting morning after in which the entire group woke up in the same bed together with five prostitutes, a chicken, and a Bible that had been defecated on; the group collected their belongings and headed to the only place they knew where they could find work.
Arriving at The Lexxx after a short and rather uneventful trip from Calallen, or at least by Corpse Coast standards, the newfound mercenary company had desired slaves to serve as labor and pleasure. However, most of them were broke, however, they all pitched in to buy the only slave they could afford. They bought Rufus Fengdu, forcing him to act as their pack-slave and jester. However, a few days later, one of them drunkenly freed Rufus, who decided to stay with the company for better or worse.
Beginning of the End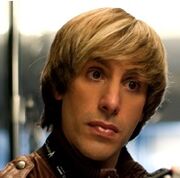 What would later be regarded as an omen leading to the fall of the Bastards, their newest probationary member, the exuberant Virgin Goodkind was ambushed by none other than Dead-Eye Dick. The cowardly sniper blasted the rosy-cheeked mercenary's knees and elbows out, allowing him to writhe in agony in order to draw the rest of the Bastards out of cover. Ever a good sport, Virgin would offer his teammates encouragement in between sobs and moans of pain "Don't worry about me guys, I can make it on my own! Owww my limbs, oh my poor limbs!"
Members
Activities and Interests
Quotes