Welcome to Vivaporius!
A Member of Fallout Fanon Wiki!

The only armor a real man needs is his chesthair.
--Vivaporious!
Vivaporius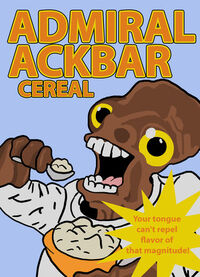 Who I'm I? I'm a relatively active user here, who has, as many will tell you, not gotten along to well with the other guys here. However, that has not stifled my ability to contribute to this wonderful wiki. I seek to make the kind of articles few others would have gone for, and I don't settle for average or okay. I discovered Fallout many years ago, seeing the game demo for Fallout 3 on television, but I wasn't old enough to get the game. However, about three years ago, I was able to get me hands on a copy at last, and that got me hooked. Now, in my spare time, and drop by and leave a edits of worth, hopefully seeking to have a quality article that I can be proud of. By the way, I don't do role-playing. Just not for me.

To-do list
Planned Articles
Pacifica: A tightly-knit confederation of city-states located within the Willamette Valley of post-war Oregon. The cities are held together by a common interest to survive and thrive in the harsh wasteland, and their obedience is ensured by their Morgan-Elysian protectors and overseers residing in the city of Junction.
Jeanna Morgan: The chief assassin of the Morgan Family, Jeanna is generally regarded as a prime example of the dreadful family's seemingly endless reach in the unforgiving wasteland. When the family desires a person to be killed in the most gruesome possible manner, Jeanna is called on to fulfilled the horrible deed.
Future Plans
Must re-write the Cazadoras and the Elysians, and place the Morgans in storage. RE-WRITE! RE-WRITE! RE-WRITE!